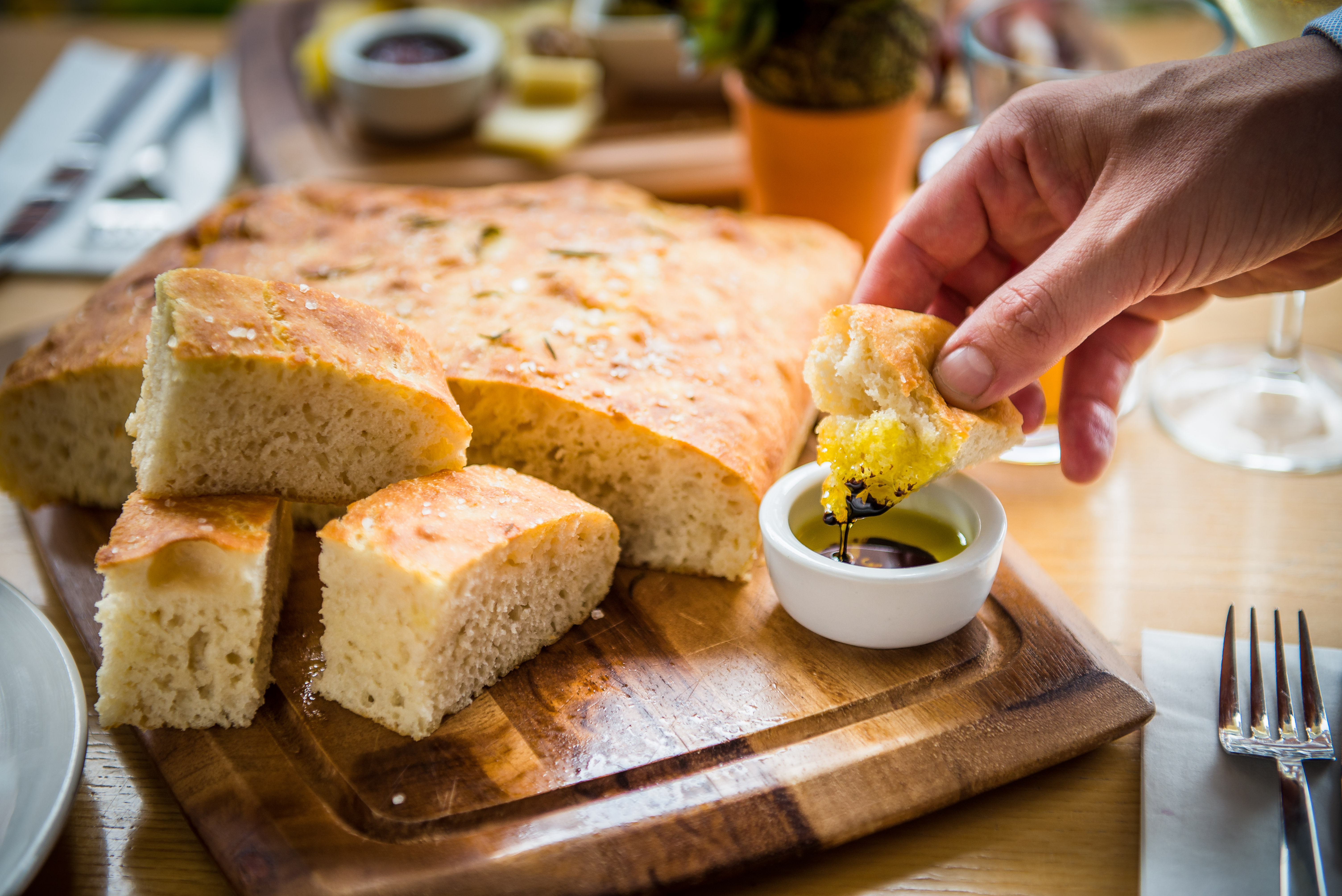 The word osteria in Italian signifies a typical Italian inn, that serves wine and good quality traditional dishes, with an emphasis on pasta. The oste or 'host', is the owner of the osteria.
Pasta at da Mirco is freshly prepared with shapes such as tagliatelle, paccheri, maccheroni and ravioli and the menu changes regularly depending on seasonality and the ingredients that are available to us. The menu is kept small with added daily specials so not to compromise on the craft of Italian cooking.
With a family background in producing cheese and coming from the alpine region of Valtellina, famous for its unique and flavoursome dairy products, Mirco imports Bitto, Casera and Taleggio from Zecca Formaggi in Cosio Valtellino.
Mirco is a qualified sommelier and has selected a variety of Italian wines that are produced naturally by dynamic makers from areas such as Piemonte, Lombardia, Trentino, Veneto, Friuli, Toscana, Marche, Abruzzo, Puglia, and Sicilia. There is also the option to enjoy Italian Aperitivi to begin your meal, Aperol Spritz, Campari Rosé, Martini and Negroni Sbagliato.
Our ethos is simple - to serve traditional Italian recipes that reflect Italian culture and Mirco's love of home.
Buon appetito!